11601 Wilshire Blvd #2080
Los Angeles, CA 90025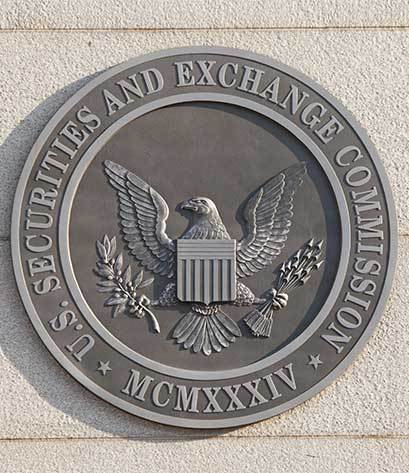 SECURITIES LITIGATION
From securities fraud class actions to shareholder litigation, our securities litigation attorneys are experienced in complex, highly-sensitive cases. Other areas of securities litigation include: class action securities litigation, investor lawsuits, breach of fiduciary duty, IPO disputes, and mediation.
Our securities attorneys now offer clients hands-on, highly-focused attention in a boutique firm.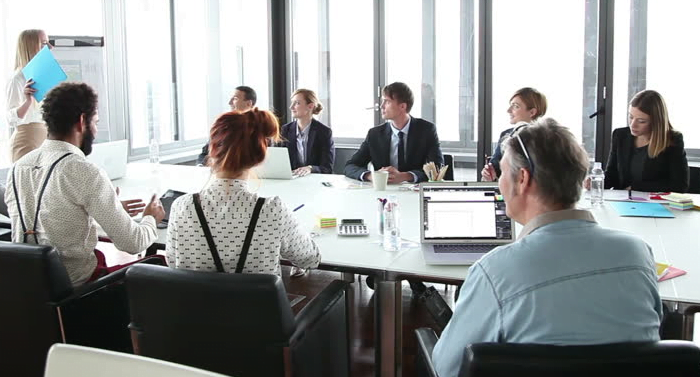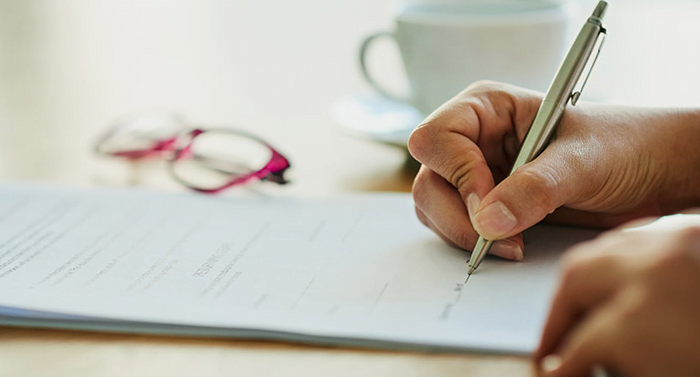 SUCCESSFUL RESOLUTIONS
Won summary judgment defeating all claims brought by the United States Securities & Exchange Commission in an enforcement action.
Won motion to dismiss securities litigation complaint against Big Four accounting firm which was affirmed on appeal
Obtained dismissal of Section 14(a) proxy claims, breach of fiduciary duty and aiding and abetting breach of fiduciary duty claims in class action lawsuits in the Southern District of New York on behalf of off-shore financial firm and its former CEO
Brokered a confidential settlement between and investment and its client and a second investment bank arising from an IPO.