Private Equity Litigation
11601 Wilshire Blvd #2080
Los Angeles, CA 90025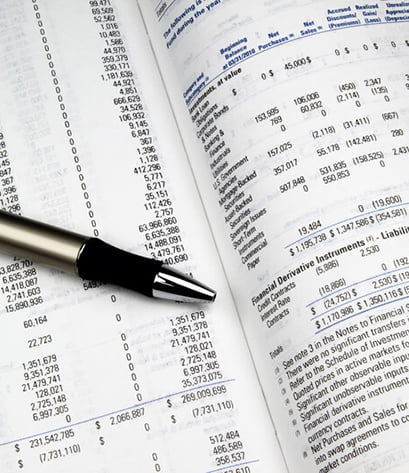 PRIVATE EQUITY LITIGATION
Our litigation attorneys have recovered multi-million dollar settlements and judgments and defended claims for private equity firms and their portfolio companies.  Our practice includes private equity buyers for breaches of representations and warranties and other breaches of purchase agreements or fraud by sellers.  We have also handled defense of private equity firms in connection with sales of portfolio companies.  We have also handled portfolio company litigation of all manner and variety, including insurance recovery claims, licensing and IP disputes and similar types of litigation.
BNSK has proven a good fit for private equity based litigation claims because BNSK provides highly qualified and skilled lawyers private equity firms are used to dealing with, but with leaner staffing, more reasonable rates and greater efficiency to allow for litigation to be successfully concluded both effectively and more efficiently.
At BNSK, our litigators have large firm backgrounds, and bring that experience to a focused, boutique firm environment. The result is a personalized client experience, supported by a track record of successful resolutions.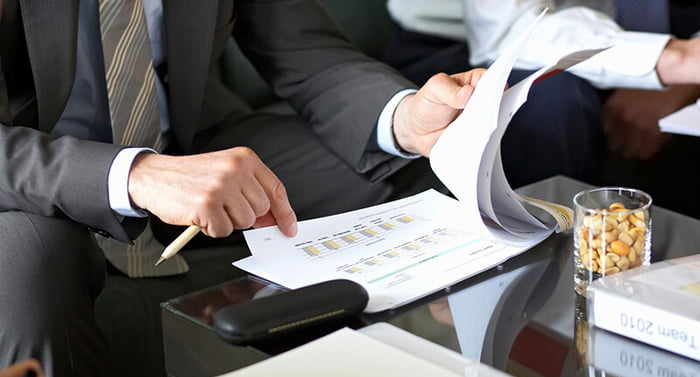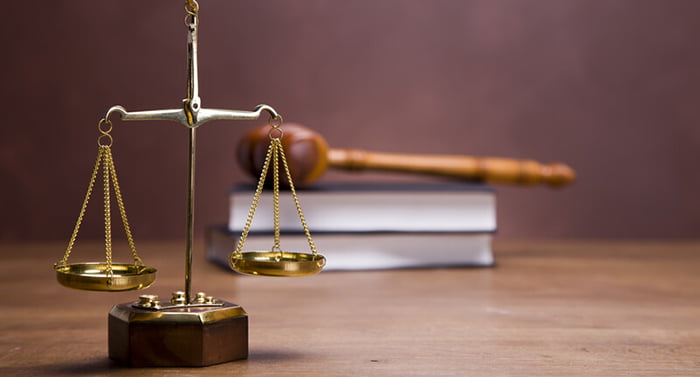 SUCCESSFUL RESOLUTIONS
Obtained a $9.7 million arbitration recovery on fraud and breach of representations and warranties and other provisions in purchase agreement arising from the acquisition of an Idaho-based purified water company by a private equity firm
Obtained a confidential settlement on behalf of a private equity firm from fraud and breaches of representations and warranties in connection with the acquisition of an Arizona-based laser producer
Obtained a confidential settlement for a private equity firm from insurance carrier in connection with settlement of a dispute with a former partner in the private equity firm
Representing northern California based private equity firm in breach of representation and warranty claims in the acquisition of an insurance company
Brought in two months before the start of trial, defended and settled on the first day of trial a licensing and manufacturing dispute over contested intellectual property on behalf of a portfolio company owned by a New York-based private equity firm
Obtained a confidential settlement from insurance broker who had sold a portfolio company discounted, and as it turned out, fraudulent health insurance coverage