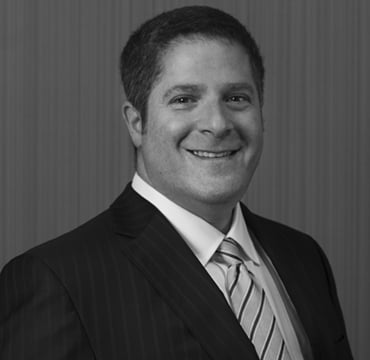 Todd A. Boock has extensive experience in complex commercial and business litigation, with a focus on financial services matters. Todd's diverse practice also includes contract disputes; unfair business practices and UDAP claims; fraud; trade secrets and related matters; hospitality issues; general commercial disputes; as well as business consultation, risk management and advice. He has represented financial institutions, publicly traded international corporations, mid-size companies, local businesses, startups, emerging companies and individuals, among others. His varied client base has included banks, mortgage servicers, biotech companies, hotel operators, startups, food and beverage companies, event producers, hotel operators, telecommunications companies and others.
Todd has also done regulatory work and coordinated and participated in large-scale compliance projects involving nationwide clients and their banking practices. He has counseled clients on litigation avoidance and how to prepare for and manage changes in federal and state law. Todd is skilled at working with his clients on determining the best business outcome for each matter and collaborating with them on achieving their goals.
Todd practices in state and federal courts and is experienced in all aspects of litigation, arbitration, and client service, from intake through appeal. He has managed cases ranging from class actions with significant exposure to smaller matters with less financial risk, all with the same level of attention and zealous advocacy.
He earned his B.A. from the University of California, Berkeley; and his J.D. from the University of California, Hastings College of the Law. Todd was Assistant General Counsel at an international financial institution and practiced at large international law firms, including Bingham McCutchen LLP and Goodwin Procter LLP, before joining Brown, Neri, Smith & Khan LLP. He is admitted to practice in California.
Education
University of California, Hastings College of the Law
J.D., 1994
University of California, Berkeley
B.A., 1991

COURTS
U.S. Court of Appeals for the Ninth Circuit
U.S. District Court for the Northern District of California
U.S. District Court for the Central District of California
U.S. District Court for the Southern District of California
U.S. District Court for the Eastern District of California
U.S. Bankruptcy Court for the Eastern District of California