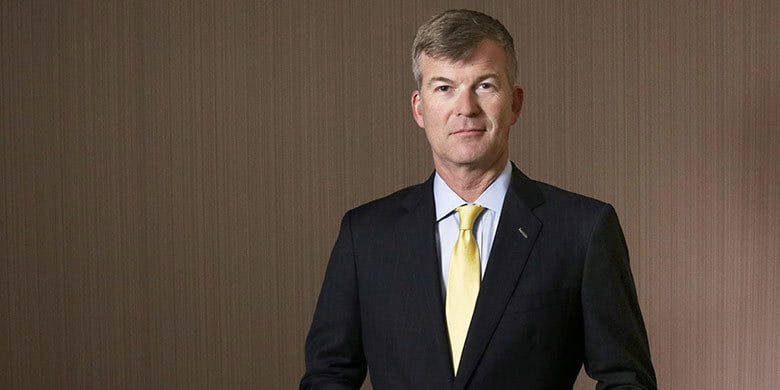 Nate is a trial lawyer with broad experience in complex commercial litigation. He is peer-review rated "AV Preeminent" by Martindale-Hubbell, meaning that his peers rank him at the highest level of professional excellence.
Nate's diverse practice includes representing individuals and companies in a range of business disputes involving breach of contract, business torts, trade secrets and intellectual property litigation, class actions, employment litigation, product liability litigation and business bankruptcy litigation. His practice has produced winning multi-million dollar  jury verdicts, judgments, and arbitration awards, in addition to favorable settlements.
He has briefed, argued and either won or defeated motions in a broad range of lawsuits, such as a motion to dismiss a putative class action, motions for summary judgment in contract disputes, post-trial motions to overturn a verdict, and motions on behalf of creditors in business bankruptcies.
Nate is a complex business litigator skilled at learning and mastering new and difficult subjects such as public company audits, aircraft finance, complex business valuations, and aerial environmental photography.
He is admitted to practice in Arizona and California, and practiced at large national and international law firms – Latham and Watkins LLP, Perkins Coie LLP, and Snell and Wilmer LLP, before forming Brown, Neri, Smith & Khan LLP.
Nate graduated with highest honors and Order of the Coif after receiving a full-tuition merit scholarship to the University of Arizona, James E. Rogers College of Law. He received his bachelor of arts with honors in political science from Northwestern University. Before law school, Nate was a member, coach and assistant director for the Northwestern Intercollegiate Debating Team, which won multiple National Debate Tournament Championships during his tenure.
Education
University of Arizona
James E. Rogers College of Law
J.D. Summa Cum Laude
Order of the Coif
2004
Northwestern University
B.A., Political Science (with honors), Philosophy
1994
RESOLUTIONS
Won a unanimous jury verdict awarding $8.0 million in the United States District Court for the Central District of California on breach of contract claim arising out of the sale and leaseback of eight 747 cargo planes.  Upheld on appeal.
Participated as a member of the executive committee membership on the Yahoo! Data breach class action, California state court action and subsequent settlement.
Attorneys for a proposed class of servers denied overtime, meal and rest breaks by a large steak house franchise.  Obtained a confidential settlement.
Confidentially settled multiple sexual harassment lawsuits against some of the largest corporations in the world.
Attorneys for business with a departing key employee accused of theft of trade secrets and violation of fiduciary duties.  Obtained confidential settlement against the employee.
Successfully represented a limited liability company from fraudulent claims by merchant cash advance companies.