11601 Wilshire Blvd #2080
Los Angeles, CA 90025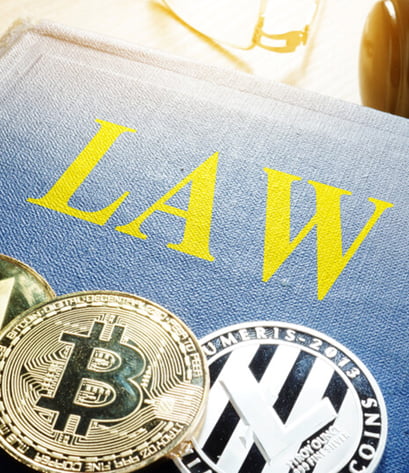 DIGITAL ASSET LITIGATION
We have represented a range of clients in the digital asset space, including buyers and sellers of cryptocurrency, creators of non-fungible tokens, companies commercializing distributed ledger technologies, investors, and decentralized finance companies. Cases involving digital assets can be highly technological, but they can also be of a more general commercial nature concerning securities laws and market manipulation, trade secrets, intellectual property, employment, or contractual disputes.
We have sophisticated teams that allow us to understand complex issues associated with distributed ledgers and finance and to explain these issues to judges, juries, and arbitrators in terms and analogies that are simple to understand. We also represent both plaintiffs and defendants, giving us insight into strategies employed by the other side. Some of the disputes have been publicly litigated, while others have been privately addressed in arbitration.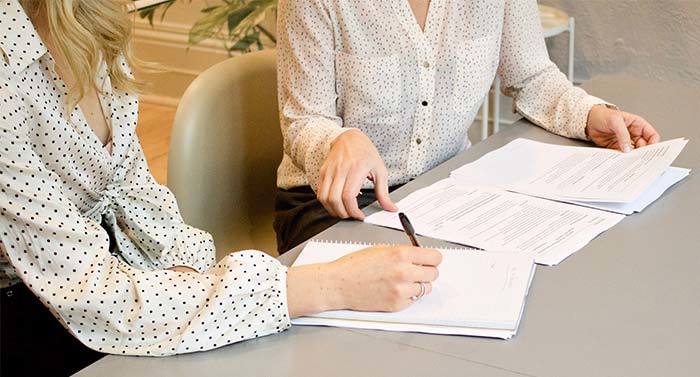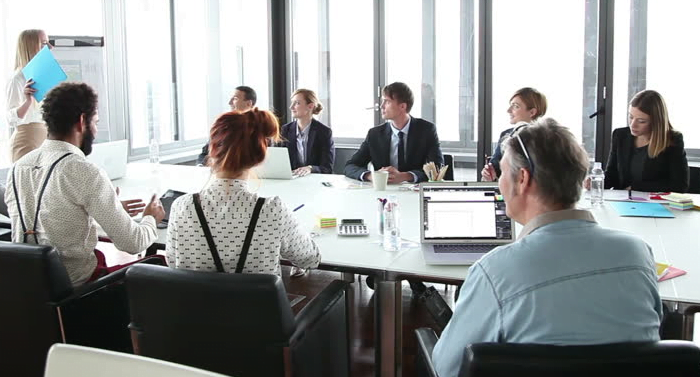 SUCCESSFUL RESOLUTIONS
Represented a co-founder of a cryptocurrency company in a dispute with his co-founders. 

Represented a high net worth investor with claims for negligence, breach of fiduciary duty, fraud, and conversion against a decentralized finance platform.