life insurance Litigation
11601 Wilshire Blvd #2080
Los Angeles, CA 90025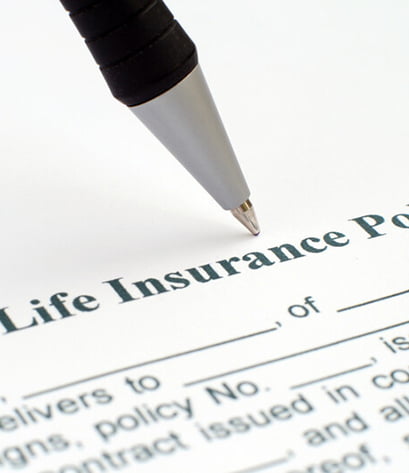 LIFE INSURANCE LITIGATION
Our lawyers have substantial experience representing life insurance companies in all manner of disputes and investigations.  Our lawyers have handled beneficiary disputes, interpled large claims, claim disputes, unfair business practices and claims handling disputes in California and around the country. Our partners have also defended national and statewide class actions for life insurance companies.  We have also handled government investigations and inquiries from state departments of insurance to Federal Trade Commission investigations of affiliated companies selling life insurance products.  We are well versed in the many unique legal and regulatory hurdles life insurance companies face.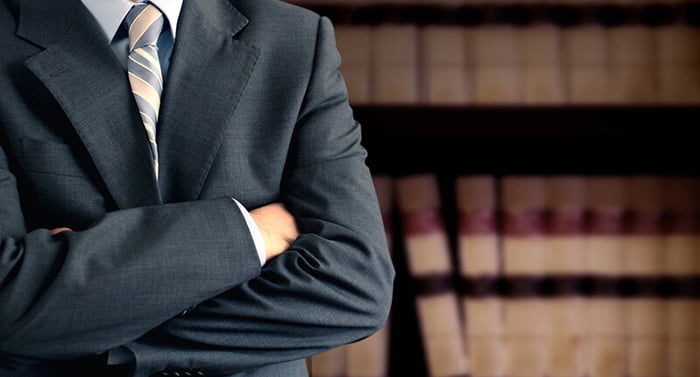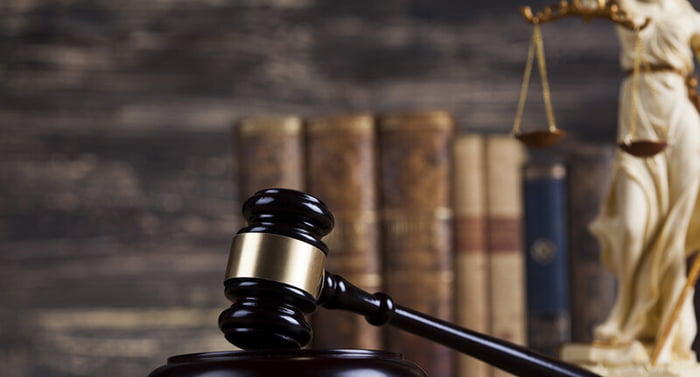 SUCCESSFUL RESOLUTIONS
Defended life insurance company from allegedly unpaid 20 year old case in which plaintiff beneficiary was claiming enormous amount of compound interest.  Prevailed on calculation of simple interest to dramatically reduce and settle claim.
Defended life insurance company from DOI inquiry with no action taken.
Defended life insurance company in FTC inquiry of previously affiliated party.
Defended life insurance in RoboCall case; persuaded plaintiff to drop life insurance defendant after minimal discovery.
Handled bankruptcy action over disputed health claims; persuaded plaintiff to dismiss life insurance company with no payment.
Defended and settled nationwide class action of unfair business practices in the sale of life insurance products.
Handled series of California statutory claims asserting that limited medical product sold by life insurance company was required to cover all emergency medical services under the Know Keene Act.  Prevailed in initial cases.
Defended and settled Unruh cases asserting among other things that the life insurance company websites could not be read by the blind.