11601 Wilshire Blvd #2080
Los Angeles, CA 90025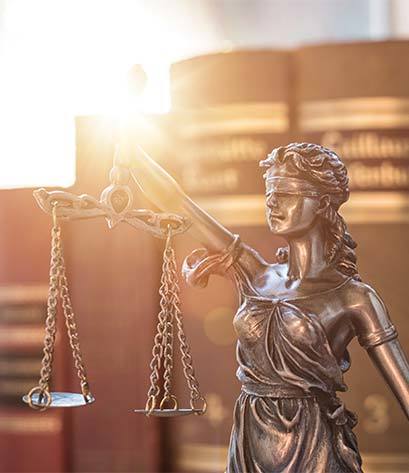 BUSINESS LITIGATION ATTORNEYS
Complex business litigation typically involves more than one party, large amounts of money at stake, extended court trials, and/or complex business elements. In most complex business litigation cases, a single judge will hear a case throughout the entire process, start to finish.
At BNSK, our experienced business litigation attorneys have handled numerous cases in districts across the nation, and around the world. As a boutique law firm, we strive to provide each client focused attention, unmatched by larger firms.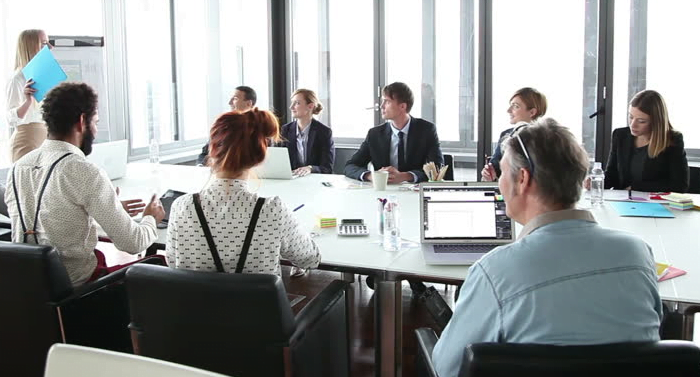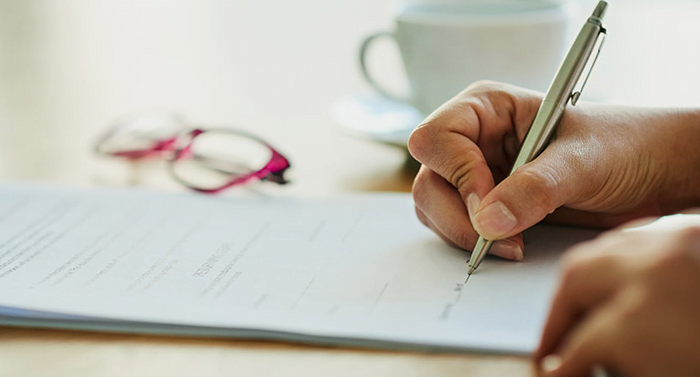 SUCCESSFUL RESOLUTIONS
Won unanimous jury verdict in LA Superior Court awarding $12.5 million in compensatory and punitive damages to client for breach of contract and fraud
Won unanimous jury verdict in LA Superior Court awarding majority of ownership in commercial property to client

Won a unanimous jury verdict awarding $8.0 million in the United States District Court for the Central District of California on breach of contract claim arising out of the sale and leaseback of eight 747 cargo planes.  Upheld on appeal.

Won a jury verdict awarding $2.3 million, including punitive damages, for the breach of an oral partnership agreement.