11601 Wilshire Blvd #2080
Los Angeles, CA 90025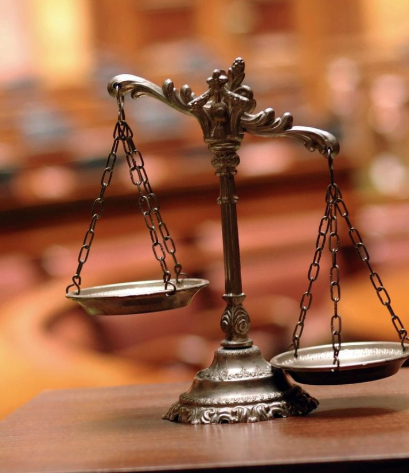 CONTRACT LITIGATION
Our attorneys have successfully represented clients in contract litigation in state and federal courts, arbitrations and mediations.
Contract litigation is a broad area of practice which includes disputes across all industries.  Our contract litigation attorneys are experienced at identifying the important issues early and developing strategies that use these leverage points to create successful results.
Coming from some of the world's largest law firms, our contract litigation attorneys now offer clients hands-on, highly-focused attention in a boutique firm.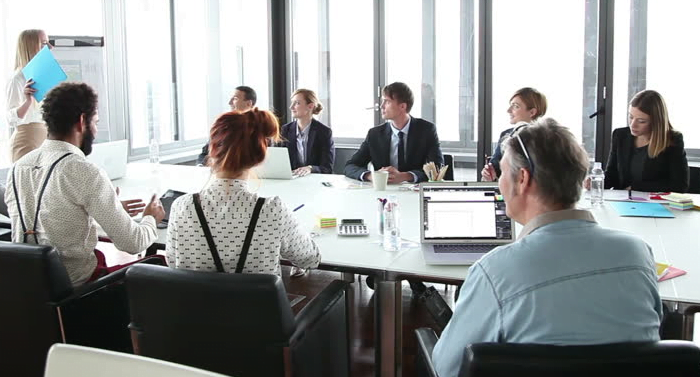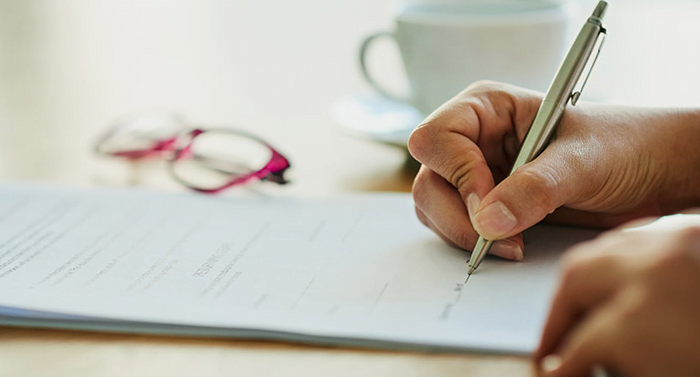 SUCCESSFUL RESOLUTIONS
Won unanimous jury verdict on behalf of a disaster restoration contractor for every penny of $6.2 million of invoices for restoring water damaged buildings plus another $4 million in interest on post trial motions.

 

Won unanimous jury verdict in LA Superior Court awarding $12.5 million in compensatory and punitive damages to client for breach of contract and fraud

Won unanimous jury verdict in LA Superior Court awarding majority of ownership in commercial property to client

Won a unanimous jury verdict awarding $8.0 million in the United States District Court for the Central District of California on a breach of contract claim arising out of the sale and leaseback of eight 747 cargo planes.  Upheld on appeal.

Obtained a $7.7 million arbitration award after a six-day hearing on behalf of a private equity client for breaches of a merger agreement by the selling shareholders.

Obtained confidential settlement for private equity firm for alleged rep and warranty violations in acquisition

Represented a media production company in a profit participation dispute, securing a dismissal of the entire action by summary judgment.

Represented a mass media company in a multi-million contract dispute regarding a famous boxing match.

Represented one of the "Big Six" American film studios in a breach of contract, employment and copyright dispute involving a major motion film, securing a dismissal of the copyright claims on a motion to dismiss.

Represented the trust of a major celebrity against a well-known auctioneer in a breach of contract and fraud action.