11601 Wilshire Blvd #2080
Los Angeles, CA 90025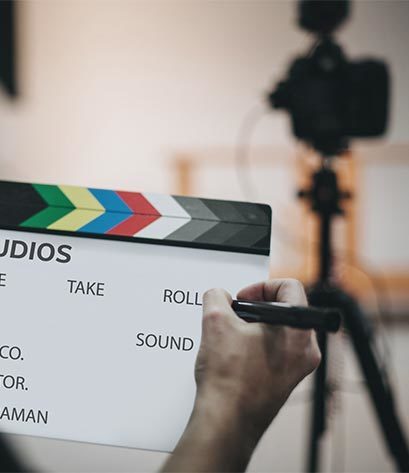 ENTERTAINMENT LITIGATION
Frequently involving negligence, fraud action, and/or breach of contract disputes, our entertainment lawyers have represented top musicians and athletes. At BNSK, our entertainment lawyers bring a wealth of experience from some of the world's largest law firms, and now offer clients hands-on, highly-focused attention in a boutique firm.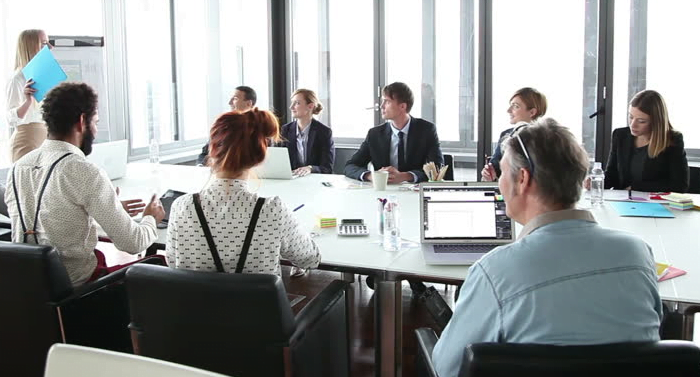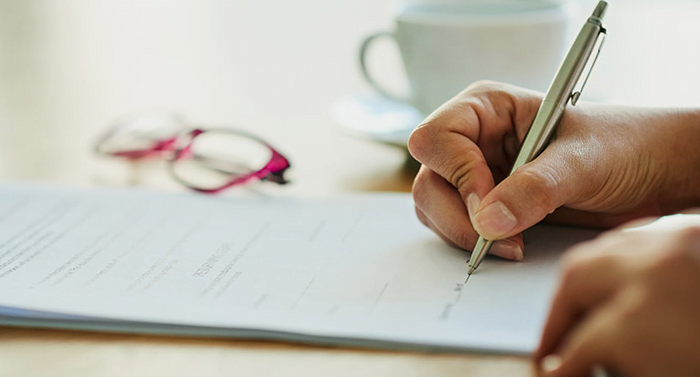 SUCCESSFUL RESOLUTIONS
Represented special effects company in dispute with co-founder

Represented influencer company in action against departing key employee accused of theft of trade secrets and breaches of fiduciary duties.  Obtained a confidential settlement.

Representing owner of boutique retailer in corporate control dispute related to private equity takeover.

Represented celebrity in action to recover from financial professionals for mismanagement and breaches of fiduciary duties.

Represented brand management company in breach of contract and fraud action against Britney Spears and Brit

n

e

y Brands, Inc.

Represented rock musician Axl Rose of Guns N' Roses in multimillion dollar breach of contract lawsuit with video game retailer

Represented boxer Roy Jones, Jr. in accounting negligence action against advisors

Represented a media production company in a profit participation dispute, securing a dismissal of the entire action by summary judgment.

Represented a mass media company in a multi-million contract dispute regarding a famous boxing match.

Represented one of the "Big Six" American film studios in a breach of contract, employment and copyright dispute involving a major motion film, securing a dismissal of the copyright claims on a motion to dismiss.

Represented the trust of a major celebrity against a well-known auctioneer in a breach of contract and fraud action.

Represented a multinational publisher and distributor of video games in insurance recovery disputes.

Represented a famous actor accused of copyright infringement, and secured a favorable settlement.