11601 Wilshire Blvd #2080
Los Angeles, CA 90025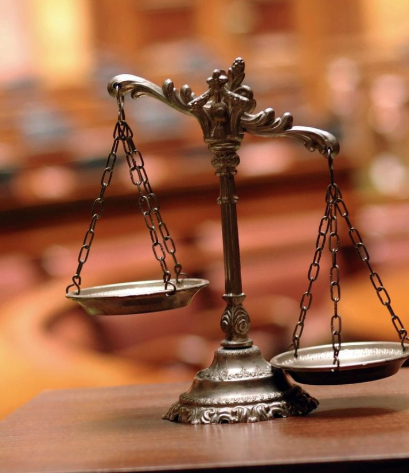 INSURANCE COVERAGE
Our insurance coverage litigation attorneys have recovered multi-million dollar settlements and judgments on behalf of businesses and individuals denied coverage by some of the largest insurance companies in the world. Our practice includes bringing claims for insureds as well as litigating third party claims. 
At BNSK, our insurance coverage litigators have large firm backgrounds, and bring that experience to a focused, boutique firm environment. The result is a personalized client experience, supported by a track record of successful resolutions.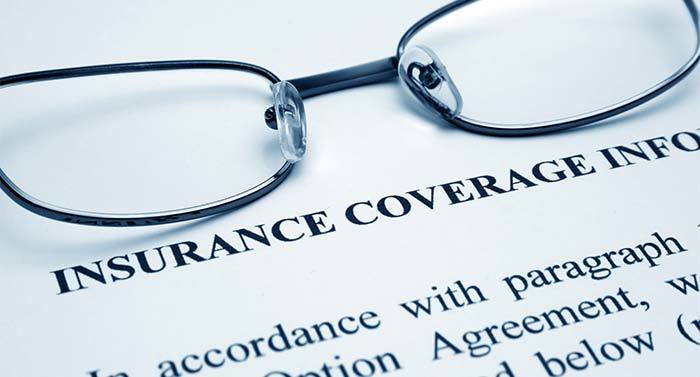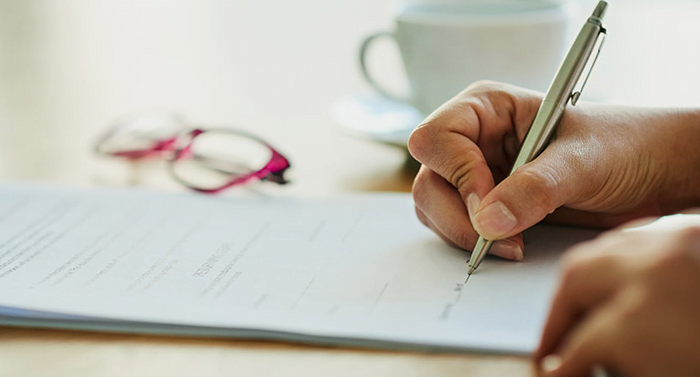 SUCCESSFUL RESOLUTIONS
Obtained a total settlement of approximately $5.3M in insurance coverage and bad faith action.
Won summary judgment on insurers' primary defense in D&O liability insurance dispute leading to confidential settlement
Won summary judgment on insurers' primary defenses on film finance insurance coverage leading to confidential settlement
Represented major real estate developer in multiple insurance coverage disputes

Represented a multinational publisher and distributor of video games in insurance recovery disputes.