11601 Wilshire Blvd #2080
Los Angeles, CA 90025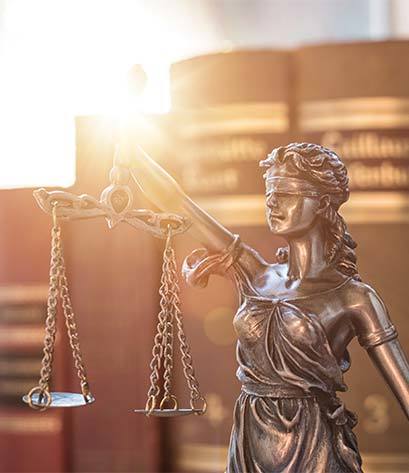 APPEALS 
Our lawyers handle the appeals of trial court matters that were litigated both by BNSK and other law firms.  BNSK lawyers include not only sophisticated Big Firm trial lawyers, but also former appellate law clerks from both federal and state appellate courts such as the United States Court of Appeals for the Ninth Circuit, the United States Court of Appeals for the Third Circuit and the Supreme Judicial Court of Massachusetts.  Our lawyers understand both the nuances of appellate litigation and how to craft arguments at the appellate level but are also seasoned trial lawyers and know how to effectively review a lower court trial record for appellate issues.
BNSK has a track record of success in the appellate courts, and can prepare and argue an appeal in an efficient and cost-effective manner.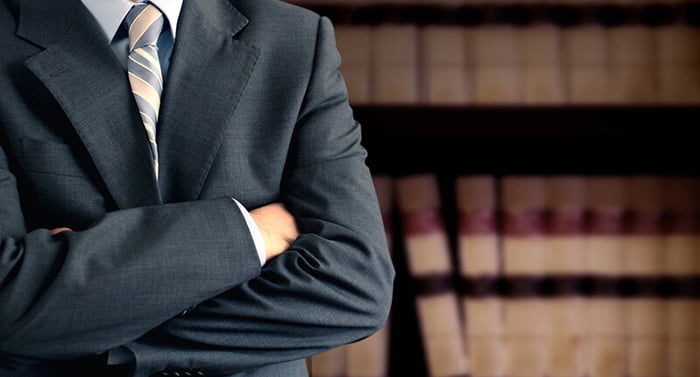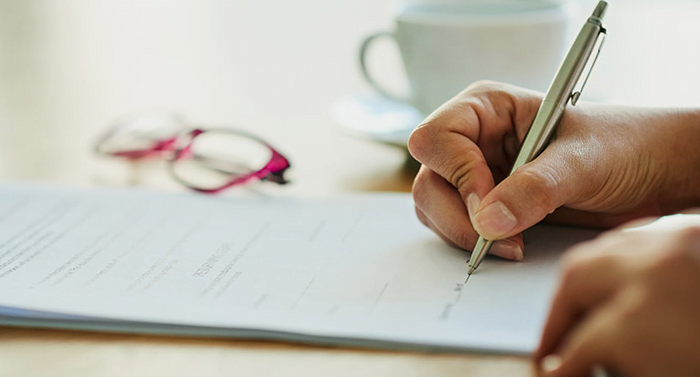 SUCCESSFUL RESOLUTIONS
Obtained reversal of order disqualifying plaintiff's counsel's firm in published opinion (Wu v. O'Gara Coach, LLC (2019) 38 Cal.App.5th 1069). Also obtained reversal of similar order on appeal in unpublished opinion (Loera v. O'Gara Coach Co., LLC, 2019 WL 4014086).
Obtained affirmation of ruling in trial court partially denying anti-SLAPP motion (Kassan v. Richie, 2019 WL 6270416).
Obtained 9

th

 Circuit reversal of district court order dismissing case for failure to prosecute (ReachLocal, Inc. v. PPC Claim Limited, (2018) 713 Fed.Appx. 568).
Obtained affirmation of trial court ruling approving expert valuation of company shares (Betuel v. Luma Pictures, Inc., 2021 WL 3673413).
Obtained reversal of order sustaining demurrer without leave to amend through writ petition in published opinion holding that an executory agreement purporting to force elder to sell property constituted a "taking" under the elder abuse statute (Bounds v. Superior Court (2014) 229 Cal.App.4th 468).
Obtained dismissal from 9

th

 circuit on appeal of district court order denying motion for attorney's fees.