11601 Wilshire Blvd #2080
Los Angeles, CA 90025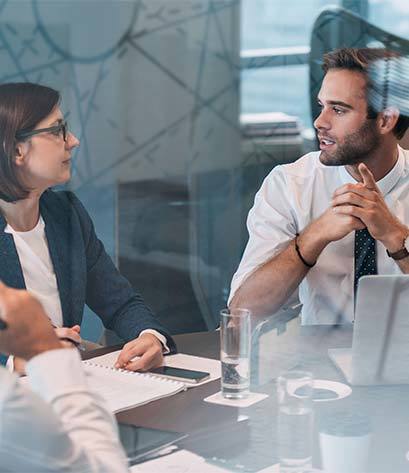 INTELLECTUAL PROPERTY LITIGATION
As intellectual property infringement cases continue to become more prevalent, asserting IP assets and defending against inappropriate claims has become critical to many businesses. From patents to trademarks to copyright to trade secrets, our attorneys help sophisticated businesses achieve successful resolutions in complex intellectual property cases.  We have achieved positive outcomes for clients, nationally and internationally, in litigation and arbitration, with respect to infringement of patents, trademarks, and copyright, as well as alleged theft of trade secrets.
Our attorneys offer clients hands-on, highly-focused attention in a boutique firm environment. For example, our partner, Ryan Abbott, is a patent attorney and professor who researches in the field of intellectual property, and teaches intellectual property to law students. Ryan most famously managed a major international litigation and prosecution effort involving the first patent applications to disclose inventions generated by an artificial intelligence without a traditional human inventor ("AI-Generated Inventions"). The applications, filed in seventeen jurisdictions, list the AI as the inventor, and the human owner of the AI, whom Ryan represents, as the patent owner. As of September 2021, these applications had been denied by patent offices in the US, UK, Germany, Europe, and Australia—but judicial appeals from these denials are ongoing. Ryan is directly responsible for the litigation in the US and UK (together with Williams Powell in the UK) and managing the other actions. On June 28, the Times of London reported that this effort successfully resulted in the world's first patent for an AI-Generated Invention in South Africa. Two days later, Justice Beach in the Federal Court of Australia issued an extensive reasoned decision to the same effect. Thaler v Commissioner of Patents [2021] FCA 879.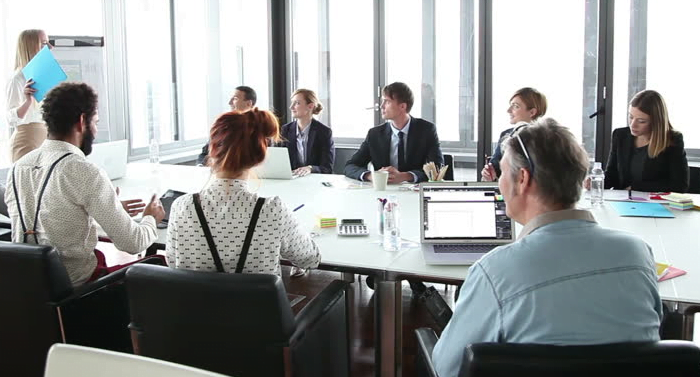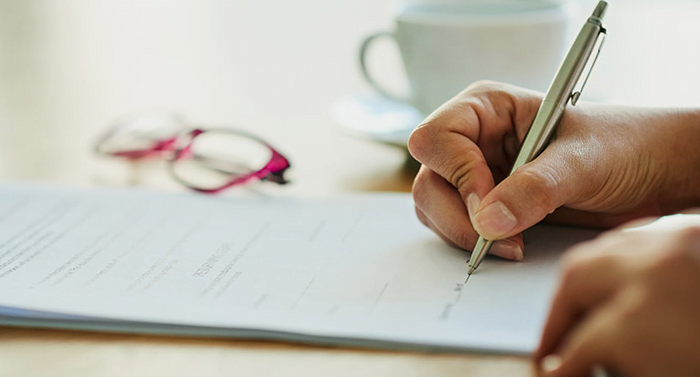 SUCCESSFUL RESOLUTIONS
Successfully resolved international trademark and copyright infringement action brought by luxury brands against internet platform seller.
Represented an information technology company threatened by a large multinational corporation with intellectual property infringement.  The case ended with a substantial settlement for the information technology company.
Representing a client in the alcohol beverage industry suing for trademark and trade dress infringement in federal court.
Representing a biotech client suing for trade secrets misappropriation.
Participated in successful defense of International Trade Commission proceedings brought against manufacturers of credit card processing terminals.
Represented one of the "Big Six" American film studios in a breach of contract, employment and copyright dispute involving a major motion film, securing a dismissal of the copyright claims on a motion to dismiss.
Represented a famous actor accused of copyright infringement, and secured a favorable settlement.
Represented numerous entities in contractual disputes related to intellectual property.
Represented numerous plaintiffs in copyright infringement actions.
Counsel to a variety of clients managing all aspects of intellectual property protection, including successful international patent and trademark prosecution.
Counsel for a variety of early-stage companies assisting with corporate formation, financing, and contractual matters.
Successfully defended against trademark oppositions.
Patent invalidity and freedom to operate opinions.