11601 Wilshire Blvd #2080
Los Angeles, CA 90025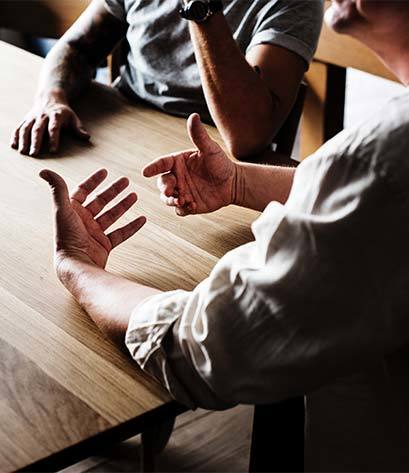 Our lawyers have obtained favorable settlements and victories in court and arbitration proceedings pertaining to financial elder abuse.  Our lawyers have also made law in financial elder abuse in a landmark California Court of Appeal case, Bounds v. Superior Court (2014) 229 Cal. App. 4th 468.
Financial elder abuse is a sensitive and complex area of law. Financial elder abuse often involves seniors who have been the victims of fraud, undue influence, coercion, and even forgery.  The perpetrators are often trusted caregivers and are sometimes business partners, financial advisors, brokers or real estate agents.   Our lawyers are experienced in investigating and bringing claims for financial elder abuse.
At BNSK, our financial elder abuse attorneys have experience guiding plaintiffs and defendants through mediation and court proceedings.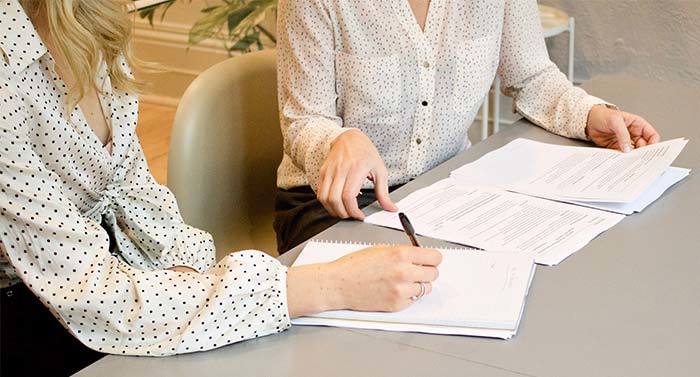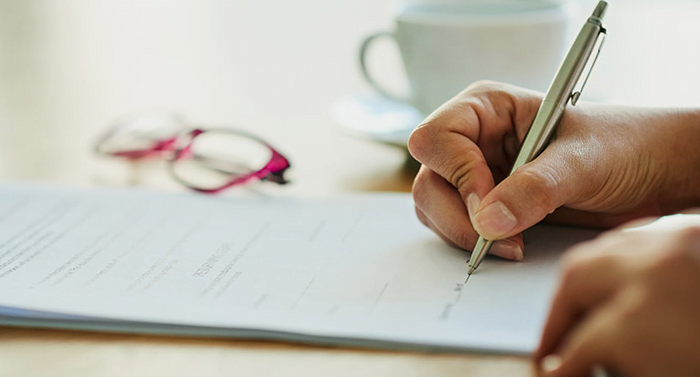 SUCCESSFUL RESOLUTIONS
Won a California Court of Appeal case, which resulted in a published opinion
Obtained a favorable settlement for an Alzheimer's patient in a FINRA arbitration
Obtained a favorable settlement for a client in a real estate dispute

Experienced in court and arbitration proceedings