11601 Wilshire Blvd #2080
Los Angeles, CA 90025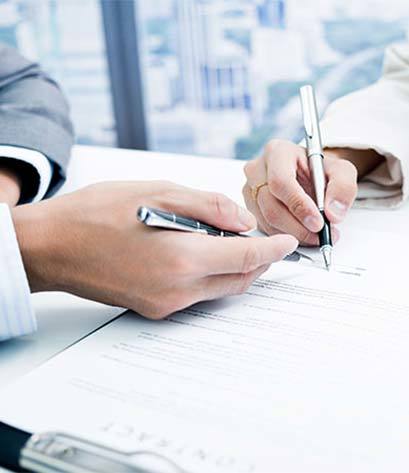 CONSUMER CLASS ACTION LITIGATION
A class action case is when large customer groups share the same claim against a company or entity. In such situations, an individual plaintiff may file a lawsuit on behalf of the entire customer group. At BNSK, we have represented plaintiffs and defendants in consumer class actions.
Coming from some of the world's largest law firms, our consumer class action attorneys now offer clients hands-on, highly-focused attention in a boutique firm.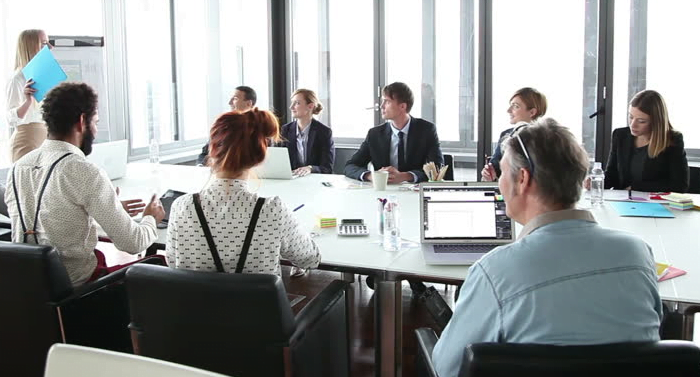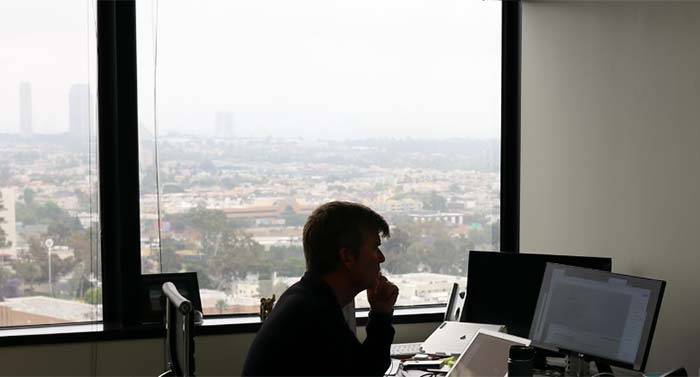 SUCCESSFUL RESOLUTIONS
Participated as a member of the executive committee membership on the Yahoo! Data breach class action, California state court action and subsequent settlement

.

Lead counsel for proposed class of consumers alleging contaminated vaping products caused injuries.

Counsel to proposed class of consumers who purchased supplemental cell phone batteries that did not perform as advertised.