PARTNERSHIP & LLC DISPUTES
11601 Wilshire Blvd #2080
Los Angeles, CA 90025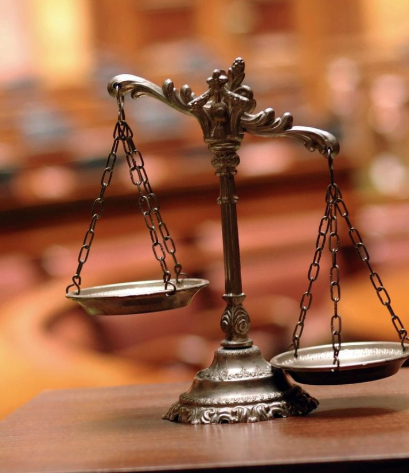 PARTNERSHIP AND LLC DISPUTES
Partnership and LLC disputes often involve complex agreements among partners and require a firm that can act quickly to protect your interests. Our partnership and LLC dispute attorneys are experienced at identifying the important issues early and developing strategies that use these leverage points to create successful results.
Coming from some of the world's largest law firms, our partnership and LLC disputes attorneys now offer clients hands-on, highly-focused attention in a boutique firm.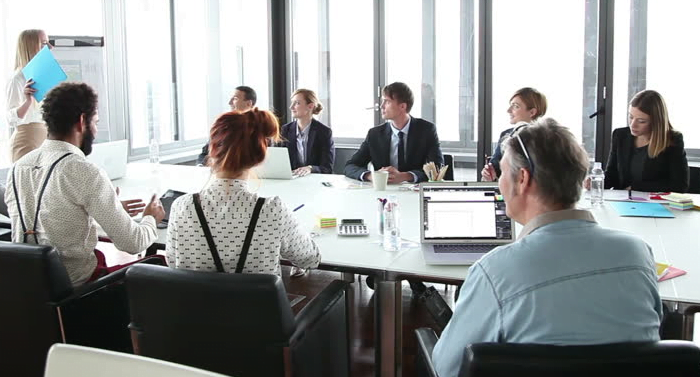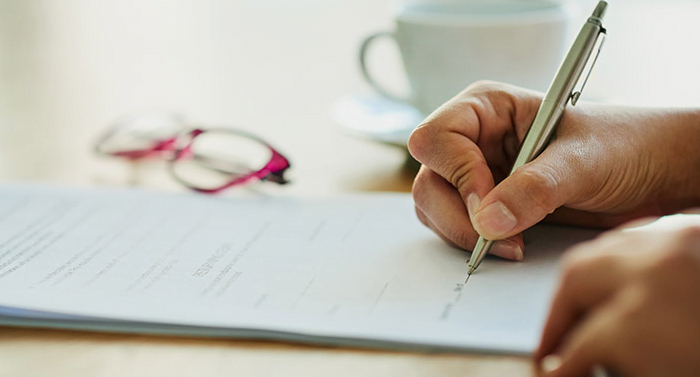 SUCCESSFUL RESOLUTIONS
Obtained a $7.7 million arbitration award after a six-day hearing on behalf of a private equity client for breaches
Won a jury verdict awarding $2.3 million, including punitive damages, for the breach of an oral partnership agreement
Won bench trial defense verdict and obtained complete dismissal of claims in joint venture dispute
Defended and settled dispute between former law firm partners and negotiated dissolution of the firm
Negotiated compromise of multimillion dollar dispute among members of limited liability company.